Welcome to Our Baptist Church
History of Our Baptist Church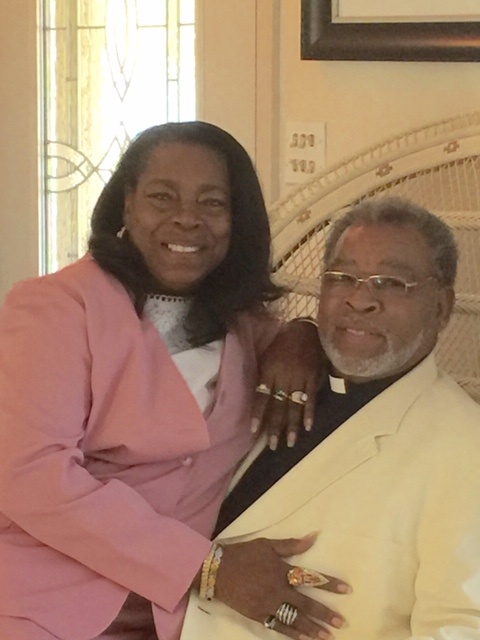 Midwest Baptist Church, INC was organized at a 7:00 PM meeting on July 1, 1999 in the home of Pastor Charles R. and Mrs. Bessie Bradley. The charter members were Pastor Bradley, Sister Bessie Bradley, Deacon Craig West, Sister Lisa Carter-West, Brother Eli Bradley, Brother Tim Horton, Sister Donna Horton, Sister Joycelyn Gunn-Stephens, Tim-Nesha Horton, and C.J. West. Our first service was held 10 days later on Sunday, July 11, 1999, at the Matteson, Illinois Holiday Inn. Our choir for the first 11 months consisted solely of our First lady, Sister Bradley, where she sang a medley of songs. She then formed our first choir consisting of Sister Lisa Carter West, Sister Christiana Vance (now Christiana McDonald), and three Bradley grandchildren—Nesha Horton, Gemara Bradley, and Brittany Bradley. Our weekly Bible Study and our first Watch Service were held in Bradley's home where Sister Bradley cooked and fed the small congregation.
In March 2000, we entered into a rental agreement with Pastor Rex Black of Calvary Baptist Church in Matteson, Illinois to share space with them once their service was over.
We prayed fervently as we searched for a place of our own. In February 2001, God answered our prayer, and we placed a contract on our current building at 1240 Ashland Avenue, Chicago Heights, Illinois 60411. We closed the deal in May 2001, and with all 24 members having a mind to work, we began tearing down walls, building a pulpit, laying carpet, cleaning walls, and working in the yard in preparation for our 1st service in our new church home on Sunday, August 5, 2001. We were blessed to be able to hold a mortgage burning service on the second Sunday of July 2010. It was during this period that we baptized 88 new converts—to God be the glory!
Our vision at this time is to expand the current building or purchase a new and larger building, and acquire an assisted living facility for the elderly.